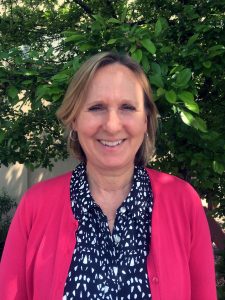 Betsy Roesler is the newly named "Health and Wellness Coordinator" for Richland County Health and Human Services as of February 15, 2016.  She is a graduate of the University of Minnesota and UW-LaCrosse.  Betsy's first priority will be to carry on the coordination of the Wisconsin Partnership Program offered through the UW School of Medicine and Public Health to help communities with an identified need.  The local coalition partners; Richland FIT, will to work together to sustain and complete objectives for Farm to School,  Farmers' Market EBT, Community Gardens,  and Food for Life. "Special thanks to all those who have worked hard to raise awareness and implement strategies in the county over the past 4 years.   I look forward to working with community partners to create a healthier environment for all county residents."  said Betsy.  During her free time, she enjoys Yoga, hiking, kayaking, canoeing, and biking with her husband, 4 adult children and large extended family.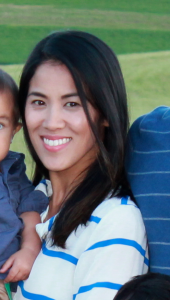 Kristine Lockwood's role as Richland County's Farm to School Nutrition Educator allows her to share her passion for healthy and adventurous eating with students preschool to 12th grade.  In coordinating lessons, tastings, school gardens, and community events, she aims to promote local foods and support area farmers.  A native of San Francisco and graduate of University of California, Irvine, this transplant misses frolicking the city and the oceanside, but has come to love the hospitality, beauty and natural amenities of the Driftless Area.  Kristine enjoys excursions (local and exotic) with her husband Justin and their four littles, hosting international students, pilates and running, good food in good company, fashion and home design on a dime, and all things community!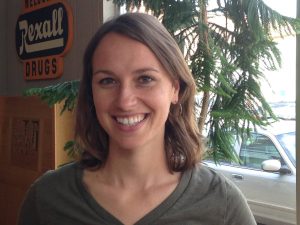 Julie Doskocil is the new "Community Outreach Coordinator" for the Richland and Crawford County Farm to School program.  She is a graduate of the University of Wisconsin-Green Bay with a B.S. Human Biology/Nutritional Sciences emphasis. Julie's primary role is to be the connection between local food producers and the school lunch programs in Richland and Crawford counties. She will also work closely with the Farm to School Nutrition Educators and Richland FIT to bring exciting activities and guest speakers into classrooms and the community.